I am facing driver issue specially with MTK Phones when Riff box is connected to the computer.
Windows gives yellow exclamation mark with error code 31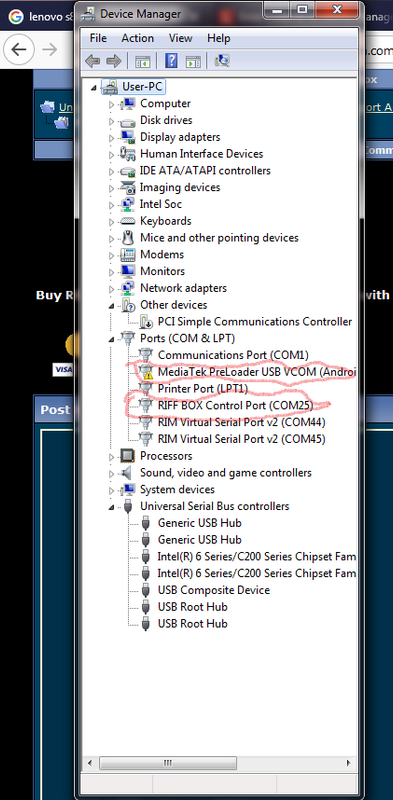 This device is not working properly because Windows cannot load the drivers required for this device. (Code 31)
When I unplug Riff box the device is working properly.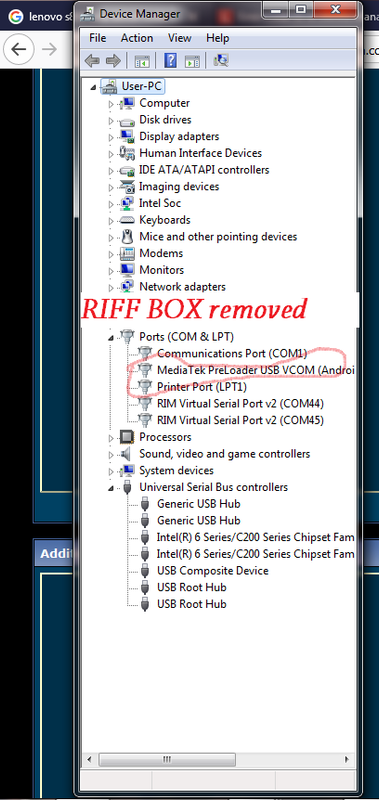 Any idea what is wrong? I tried it on other PC also but same.
I am using Windows 7 64 BIT with disabled driver signature enforcement.
Please guide
Best Regards
~Aju